---
---
I fed snippets of a post-apocalyptic story written by GPT-3 to BigSleep. The results are striking.
This is an interesting example of how well BigSleep sometimes responds to long, full-prose prompts. Interestingly, in my experience, attempting to compress prompts by removing seemingly extraneous connector phrases usually worsened results.
Images were generated using BigSleep via The Big Sleep Customized NMKD Public colab notebook.
---
a hospital. Dilapidated and abandoned, overrun by vegetation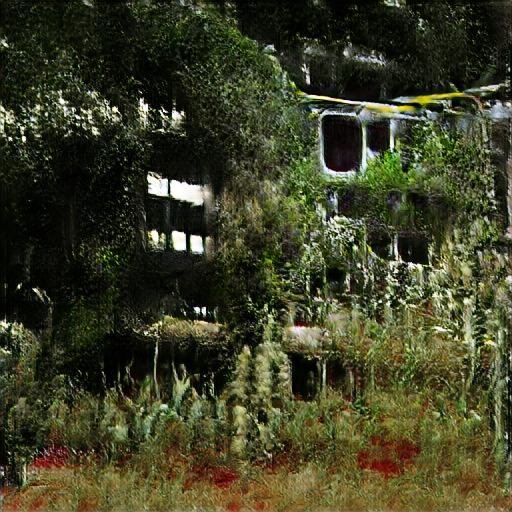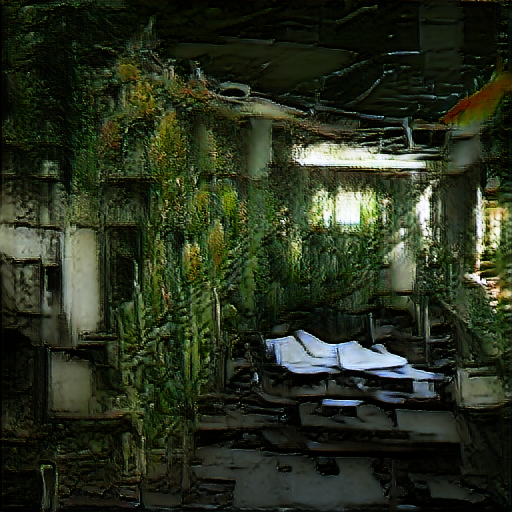 a hospital hallway. Dilapidated and abandoned, overrun by vegetation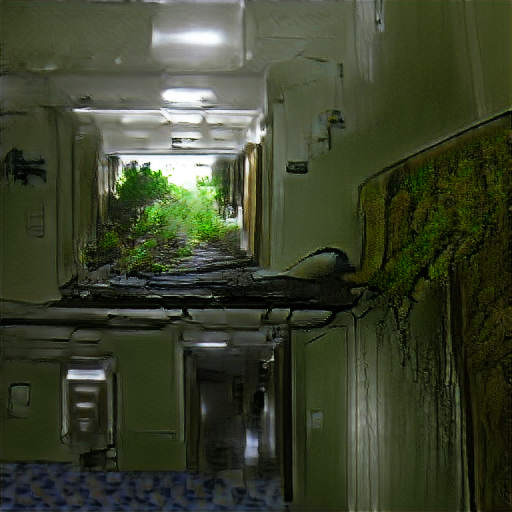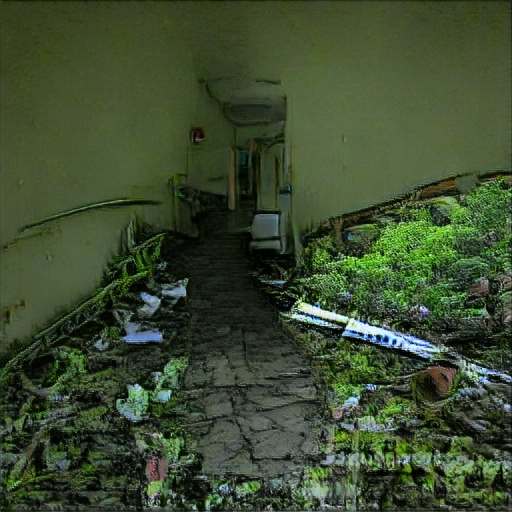 what was once the cafeteria, although now it contains only a few scattered, rotting tables and chairs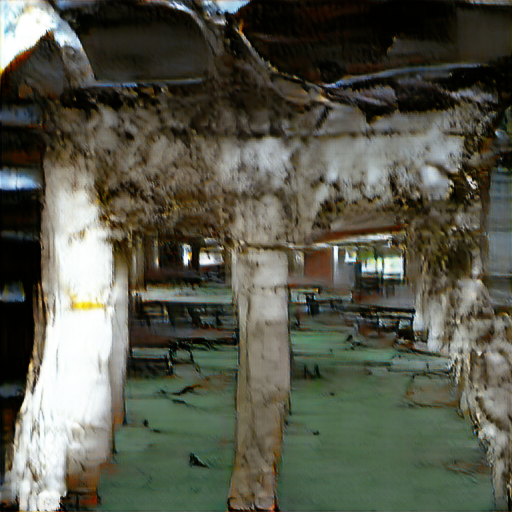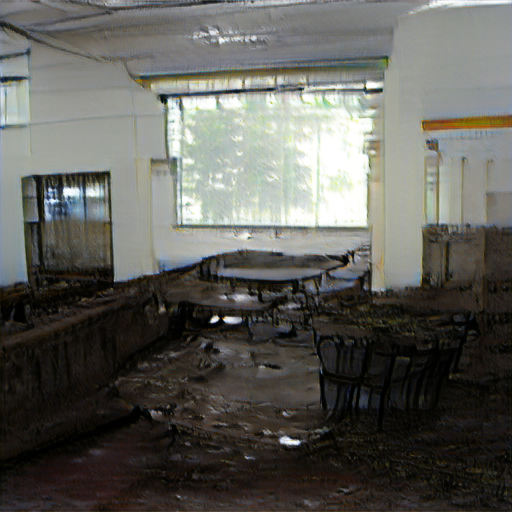 sunlight floods into the abandoned parking structure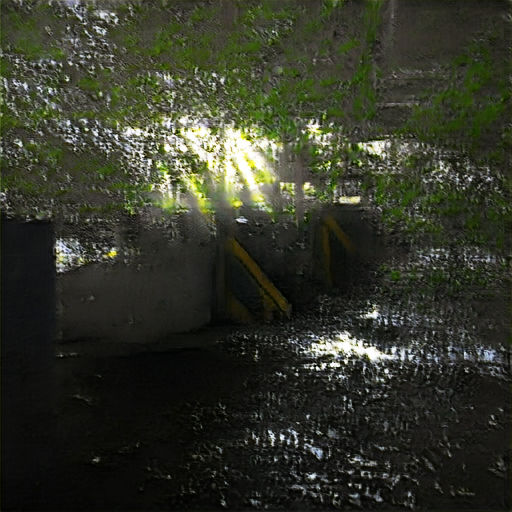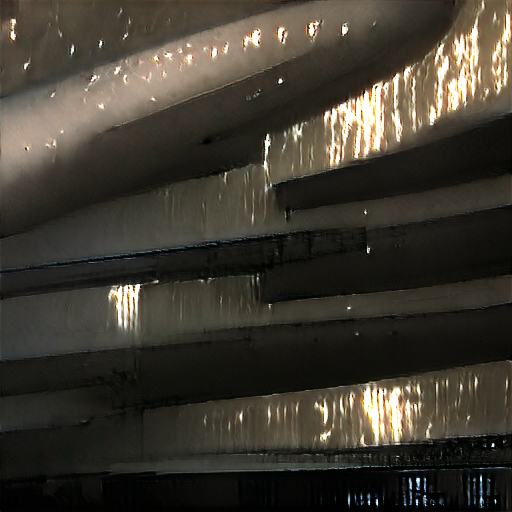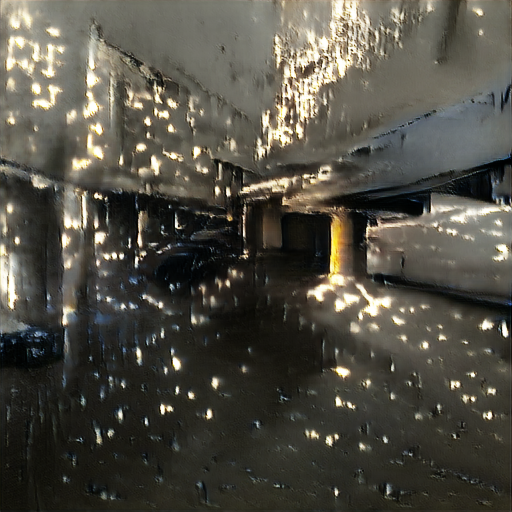 a parking attendant's booth with the windows all blown out and vines covering the interior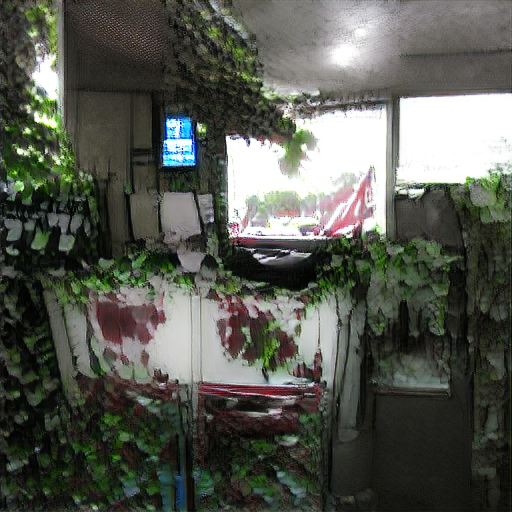 In your dream, you stand alone on a vast, barren plain. Before you stands an ancient, weathered billboard.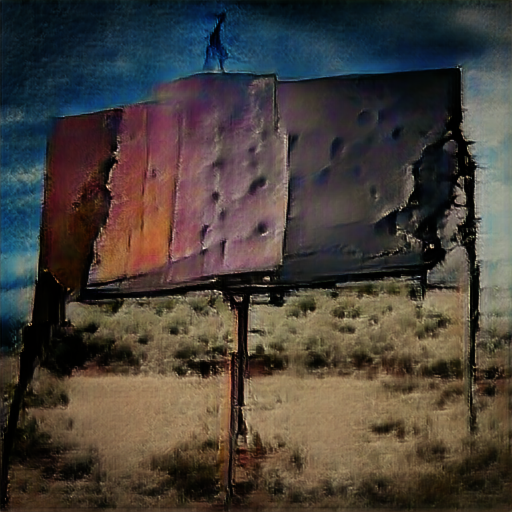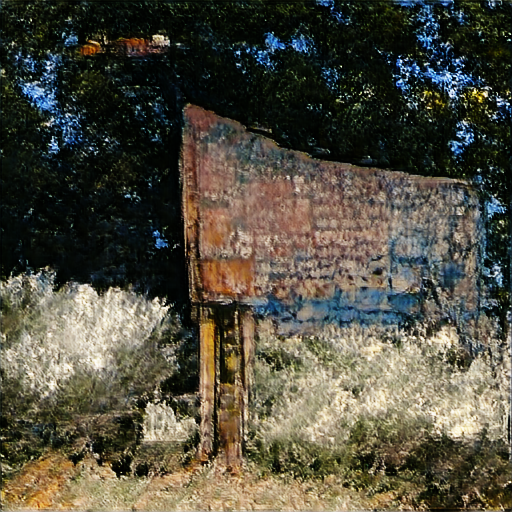 an ancient, weathered billboard. On it is painted a beautiful woman, dressed in the fashion of bygone times, long blonde hair, smiling serenely, and holding aloft a purple flower.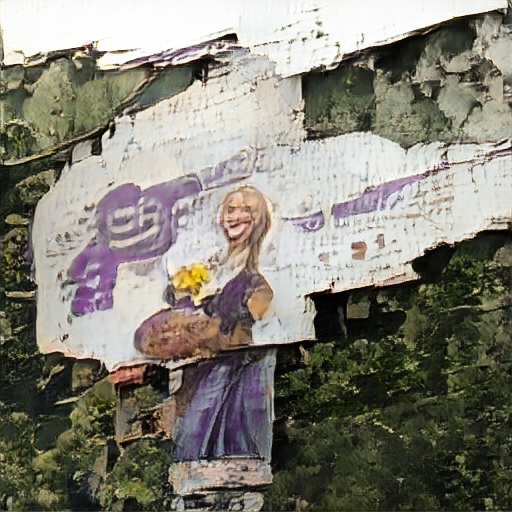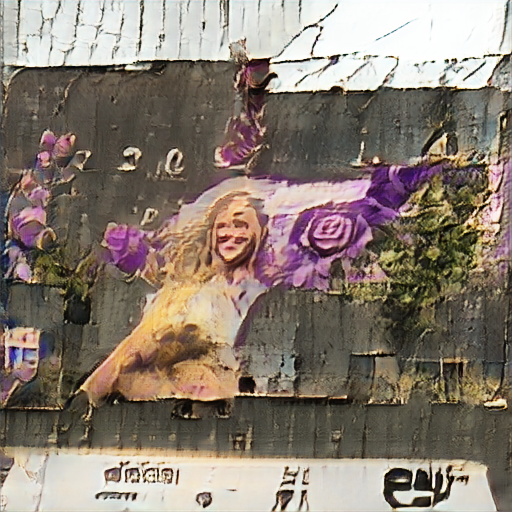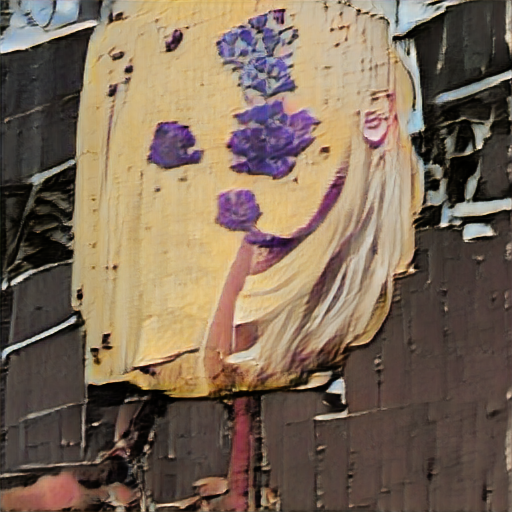 a roadside diner. The windows are smashed out. The remains of an old dining counter, and the screen of a long-dead TV.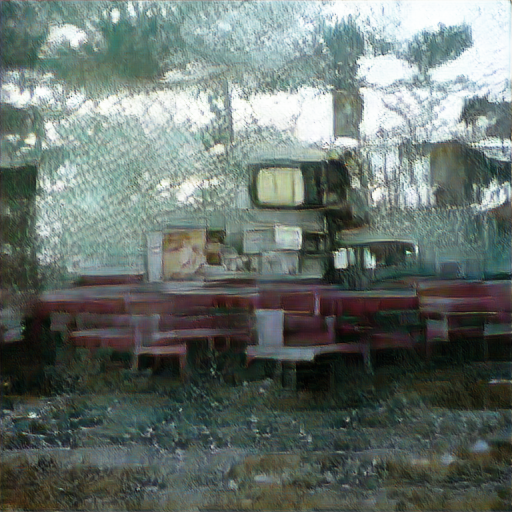 in the deserted diner, there are three overturned chairs. Below one is a half-buried mannequin's leg, and a plastic head.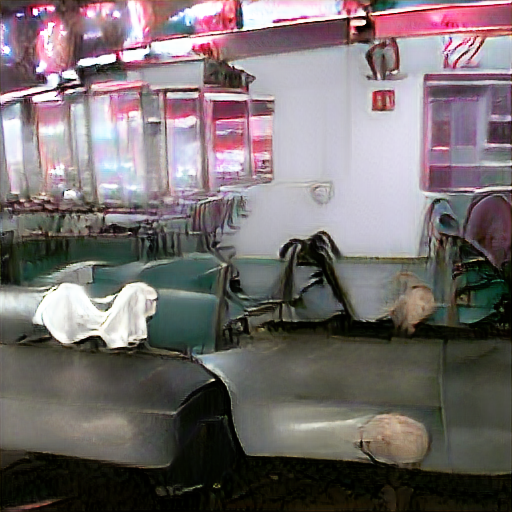 a half-buried mannequin's leg, and a plastic head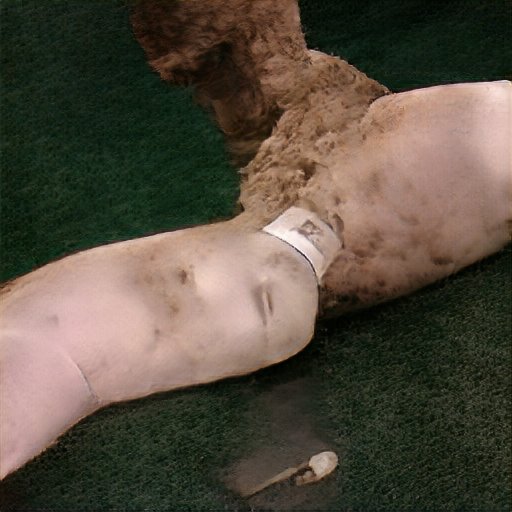 ---